Relive gems of the baroque period and explore new repertoire with our Orchestral Series and Baroque Explorations concerts.
ORCHESTRAL SERIES 1
MUSIC OF THE SHIPS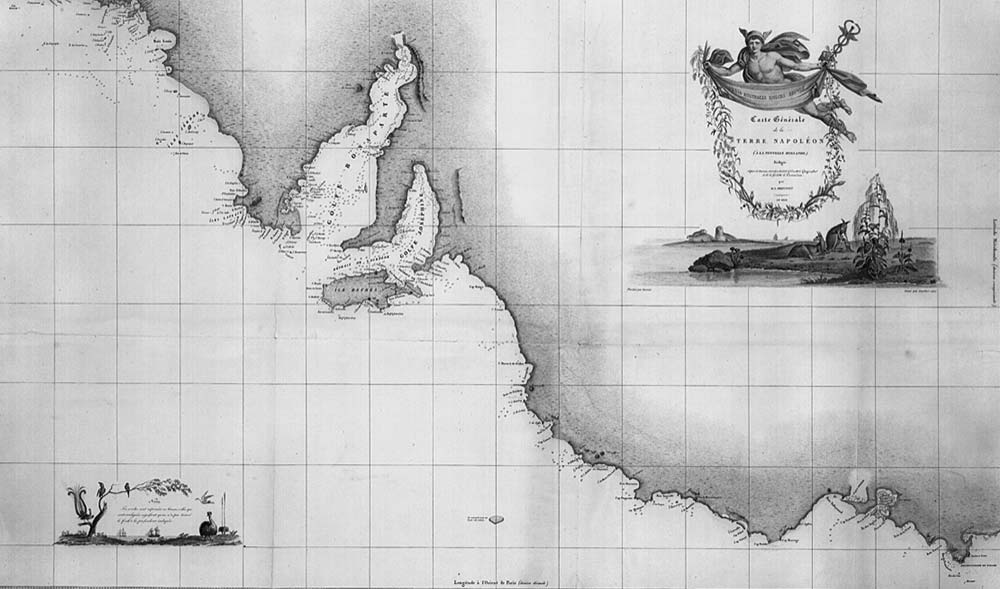 When: Saturday 22 August, 6pm and 8pm
Where: Pilgrim Uniting Church, 12 Flinders Street, Adelaide
Price: Adult $49  |  Concession $39 (incl. Seniors)  |  Students $10
Introduction Dr Gillian Dooley
Guest Soprano Bethany Hill
The 'encounter' between Matthew Flinders and Nicolas Baudin in April 1802 is the starting point to this unique journey into the history of South Australia seen through the music of these European explorers.
Works include Peter Sculthorpe's Sonata for Strings No. 3, with its second movement based upon an Aboriginal chant transcribed by a member of the 1802 Baudin exploratory expedition and forming the first such music committed to Western notation.
The program will be introduced by Dr Gillian Dooley, Honorary Senior Research Fellow, Flinders University.
Program includes
Divertissment No 2 Op 100 for flute, violin and Cello – J Haydn
'Nel cor più non mi sento' for voice and string quartet – G Paisiello
Sailor's Song Hob.XXVIa:31a – J Haydn
Flute Quartet in D K285 – WA Mozart
String Quartet – 'Allegro moderato' – FA Hoffmeister
Song with string quartet – Matthew Flinders
Flute Quartet – I Pleyel
Sonata for strings No 3 – Peter Sculthorpe
ORCHESTRAL SERIES 2
CATHEDRAL CHRISTMAS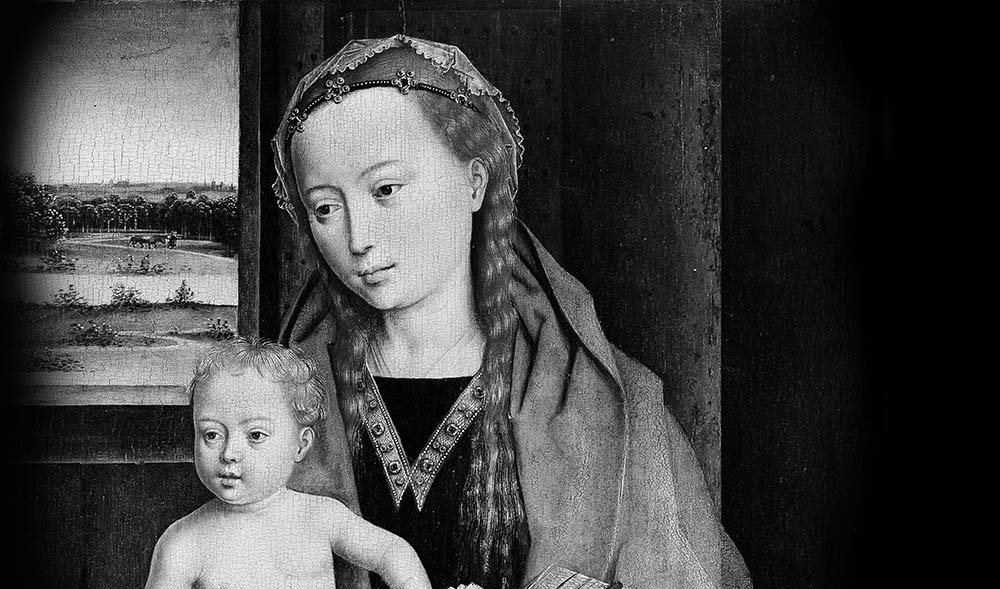 When: Saturday 14 November, 3.30pm and 7.30pm
Where: St Peter's Cathedral, North Adelaide
Price: Adult $49  |  Concession $39 (incl. Seniors)  |  Students $10
Leader Simone Slattery
Our Cathedral Christmas program rings in the season with a variety of Christmas repertoire from the baroque. These stunning and inspiring baroque works include Corelli's Christmas Concerto, Charpentier's In Nativitatem Domini Nostri Jesu Christi Canticum and works by iconic baroque composers from Italy, France and Germany. Guests soprano Bethany Hill and bass David Greco will join the orchestra and a special chamber choir will be led by guest soprano Emma Horwood.
Program includes
Concerto Grosso in g minor Op 6 No 8 'Fatto per la note Natale' – A Corelli
Cantata 'Pastorale per la nativita di Nosto Signore Gesu Cristo' – A Scarlatti
'In Nativitatem Domini Nostri Jesu Christi Canticum' – M-A Charpentier
Concerto Grosso in g minor Op 8 No 6, 'Forma di pastorale per Santissimo Natale' – G Torelli
Cantata 'Selig is der Mann' BWV 57 – JS Bach
Ticket Enquiries
0492 287 912
ticketing@adelaidebaroque.com.au
www.adelaidebaroque.com.au
Complimentary Ticket Exchange
Adelaide Baroque offers a complimentary ticket exchange service to all patrons. Contact Adelaide Baroque for details.
Companion Card
Adelaide Baroque is pleased to be an affiliate of the Companion Card program – to organise companion tickets please contact Adelaide Baroque direct.
CONVENIENT
WHEELCHAIR ACCESS
Brougham Place Uniting Church
193 Brougham Place, North Adelaide
Enter via the door on northern side of the building
Pilgrim Uniting Church
12 Flinders Street, Adelaide
Enter via the rear door on the eastern side of the church
St Peter's Cathedral
27 King William Road, North Adelaide
Enter via side door off the carpark on northern side of Cathedral
Adelaide Baroque reserves the right to change the program or artists without notice
Receive Our Concert & Event E-News