Relive gems of the baroque period and explore new repertoire with our Orchestral Series and Baroque Explorations concerts.
ORCHESTRAL SERIES 1
THE ART OF MUSICK
The music of Henry Purcell & John Blow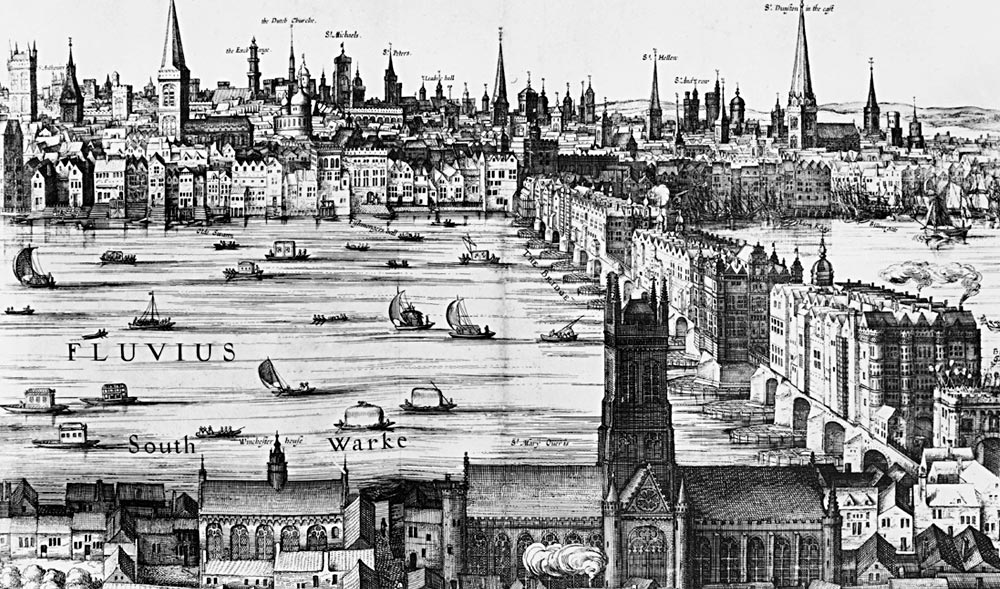 When: Saturday 13 March, 7.30pm
Where: Adelaide Town Hall, 128 King William Street, Adelaide
Price: Adult $49  |  Concession $39 (incl. Seniors)
Soloists Max Riebl (counter tenor), Timothy Reynolds (tenor)
Leader Ben Dollman
Reader Anna Steen
Program curated by Dr Graham Strahle and Lynton Rivers
Henry Purcell was hugely prolific in his short life of just 36 years. Living through the Great Plague and the Great Fire of London as a young boy, his composing career spanned a tempestuous era in English history. Against an ever-changing backdrop, Purcell produced a canon of works that is unmatched in its breadth by any other English composer.
This program draws on the diary of Samuel Pepys and other sources and is read in the voice of Henry's wife Frances. A poignant work in memory of Purcell by his teacher John Blow is included in the program.
Adelaide Baroque would like to acknowledge and thank the City of Adelaide for providing support through the Adelaide Town Hall's Community Activation Fund.
ORCHESTRAL SERIES 2
BOHEMIAN BAROQUE
The genius of Jan Dismas Zelenka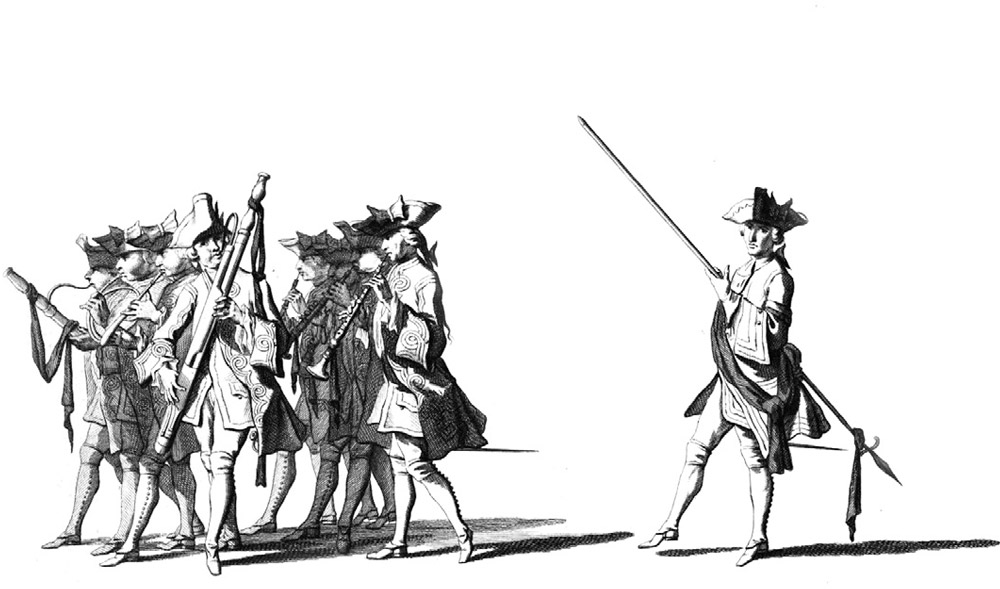 When: Saturday 22 May, 7.30pm (Pre-concert talk 6.30pm with Dr Jan Stockigt)
Where: Elder Hall, The University of Adelaide, North Terrace, Adelaide
Price: Adult $49  |  Concession $39 (incl. Seniors)
Soloist Robert Macfarlane (tenor)
Leader Ben Dollman
Program curated by Dr Jan Stockigt
Jan Dismas Zelenka is acknowledged as one of the greatest Bohemian musicians of all time. His compositions feature advanced use of counterpoint, placing extreme demands on the musicians but also an unmistakable emphasis on beauty and liveliness. This program is devoted entirely to the music of Zelenka and includes three Australian premieres.
We welcome Dr Jan Stockigt, acknowledged as the world's pre-eminent Zelenka scholar, and author of Jan Dismas Zelenka: A Bohemian Musician at the Court of Dresden, to host the pre-concert talk on Zelenka, his world, and his music.
Program includes
Sinfonia from the Serenata: Il Diamante – ZWV177
Sonata à 5 – ZWV181
Psalm setting: Laudate pueri Dominum – ZWV81
Hipocondrie à 7 concertanti – ZWV187
Motet for the Nativity: Dormi Deus incarnate – ZWV172
Motet: Gaude Laetare turba fidelis – ZWV168
ORCHESTRAL SERIES 3
HANDEL'S LONDON
Masterpieces by perhaps the greatest Baroque composer after Bach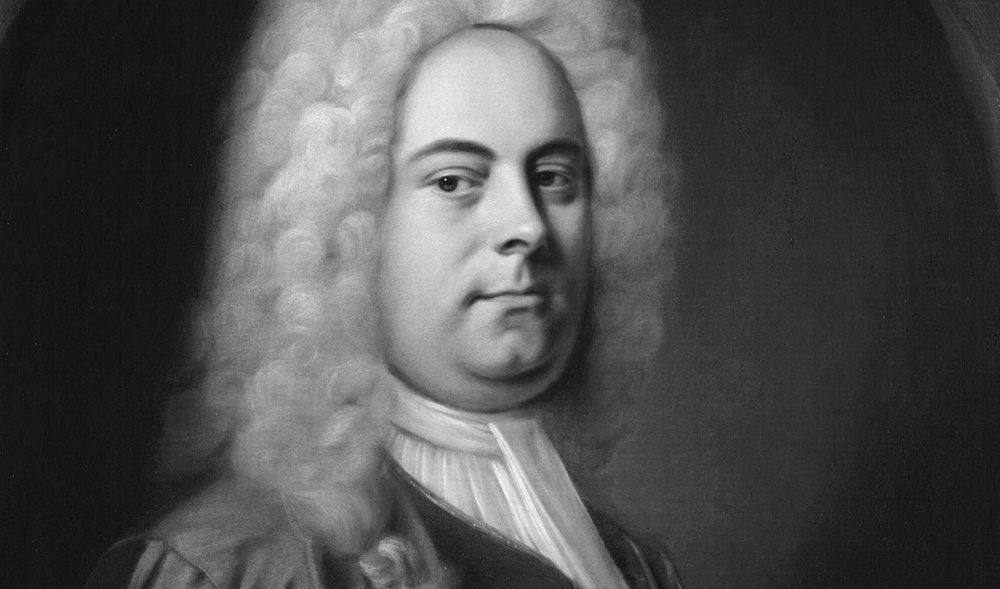 When: Sunday 10 October, 6.30pm
Where: Elder Hall, The University of Adelaide, North Terrace, Adelaide
Price: Adult $49  |  Concession $39 (incl. Seniors)
Guest Soprano Jessica Dean
Leader Ben Dollman
Perhaps the best-known baroque composer after Bach, Handel moved to London in 1712 and would spend the next 47 years composing a vast body of work including over 40 Operas. This program will focus on the music he composed in the 1730s. It will be contrasted by some earlier instrumental and vocal works showing many influences, especially Italian, which helped shape his mature style.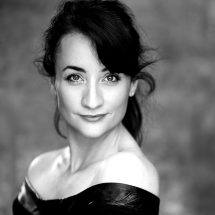 Program includes
Concerto Grosso in G Major Op.6 No.1 – HWV 319
'Crudel tiranno amor' – HWV 97b
Sinfonia for bassoon, strings in B major – HWV 338
'What passion cannot Music raise and quell!' from Ode for St. Cecilia's Day, – HWV 76
Sonata á 5 – HWV 288
'Tu del Ciel ministro eletto' from 'Trionfo del Tempo' – HVW 46
ORCHESTRAL SERIES 4
CATHEDRAL BACH II
Passion and Peace: Cities of Music – Leipzig to Adelaide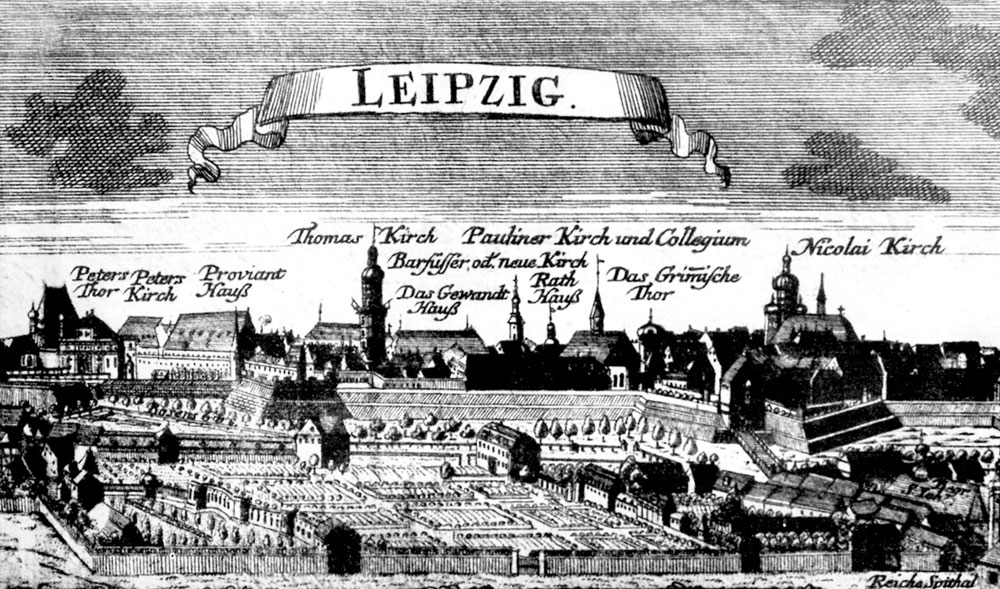 When: Saturday 13 November, 7.30pm
Where: St Peter's Cathedral, 27 King William Road, North Adelaide
Price: Adult $49  |  Concession $39 (incl. Seniors)
Soloists Emma Horwood (soprano), Ben Dollman (violin), Simone Slattery (violin)
Leader Simone Slattery
Program curated by Rob Nairn
2021 is the 300th anniversary of Bach's Brandenburg Concerti, written for Christian Ludwig, Margrave of Brandenburg-Schwedt, and we celebrate this milestone with the 6th Concerto of the set BWV 1051.
We welcome much loved Adelaide soprano Emma Horwood to perform the Cantata Weichet nur, betrübte Schatten. The Orchestral Suite No 3 BWV 1068 and Concerto for two violins were both premiered at Zimmermann's Coffee House by the renowned Leipzig Collegium Musicum. The works in this program were written mostly during Bach's time in Leipzig, (known as the city of Music) and we are delighted to perform them here in Adelaide, Australia's own UNESCO City of Music.
Program includes
BWV 1068 Orchestral Suite No 3
BWV 202 Cantata Weichet nur, betrübte Schatten
BVW 1043 Concerto for 2 violins
BWV 1051 Brandenburg Concerto No 6
Ticket Enquiries
0410 507 591
ticketing@adelaidebaroque.com.au
www.adelaidebaroque.com.au
Complimentary Ticket Exchange
Adelaide Baroque offers a complimentary ticket exchange service to all patrons. Contact Adelaide Baroque for details.
Companion Card
Adelaide Baroque is pleased to be an affiliate of the Companion Card program – to organise companion tickets please contact Adelaide Baroque direct.
CONVENIENT
WHEELCHAIR ACCESS
Adelaide Town Hall
128 King William Street, Adelaide
Access: Via the lift on the Ground floor opposite the Box Office
Elder Hall
The University of Adelaide, North Terrace, Adelaide
Access: Enter via the lift on the eastern side of the building
North Adelaide Baptist Church
154 Tynte Street, North Adelaide
Access: Enter via the Eastern side door
St Peter's Cathedral
27 King William Road, North Adelaide
Enter via side door off the carpark on northern side of Cathedral
Adelaide Baroque reserves the right to change the program or artists without notice
Receive Our Concert & Event E-News