There are many ways you can give your support to Adelaide Baroque
BEQUEST
Help us present our beautiful music to future generations by leaving a gift in your Will.
LEAVE A BEQUEST
EVERY CENT COUNTS
DONATE TODAY
We're so grateful to our numerous supporters. All donations, large and small, go a long way building a strong and vibrant future for Adelaide Baroque and our Orchestra. All donations over $2 are tax-deductible. Donations are processed through our secure booking portal 'Try booking'. Your donations directly support the artists performing with us and also:
Support our talented musicians with travel and music expenses
Enable us to commission new works for the ensemble
Provide administrative and technical support to our musicians
Cover concert promotion, marketing and venue hire.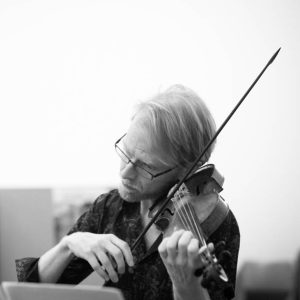 PHONE
If you would like to make a donation by phone, please contact us on 0414 875 227
MAIL
You can mail your donation to:
11 Boronia St
Klemzig, SA 5087
DIRECT DEPOSIT / EFT
Name: Adelaide Baroque Inc
BSB: 035 044 / ACC: 203 117
Enter family name in description
All donations over $2 are tax deductible.
SUPPORT FUTURE GENERATIONS
LEAVE A BEQUEST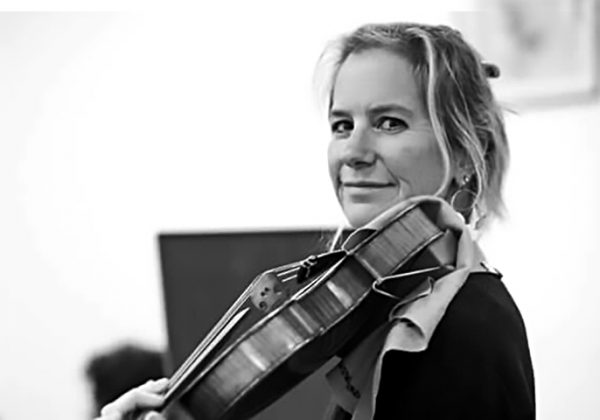 Making a bequest in your will is a wonderful way of ensuring that our beautiful music is enjoyed by future generations.
Your bequest will help to fund our concert productions and nurture the talented musicians of the future
We encourage anyone leaving a bequest in their will to let us know so we have the opportunity to recognise your support and thank you.
Suggested wording for your bequest may be found here.
We recommend you seek legal advice from a solicitor when making a will or changing an existing will. For the purposes of a will, our legal name is Adelaide Baroque Incorporated (ABN 18 847 894 255). The wording used in consultation with your solicitor may be:
"I give Adelaide Baroque Incorporated (the sum of $…/…. percentage of my estate/…percentage of the rest and residue of my estate) to be used for general purposes. A receipt from the manager or other authorised officer will be sufficient discharge to my executors or trustees who shall not be responsible for seeing the application of such benefit."
We encourage you to let us know of your intentions so we may acknowledge your generosity.
Please contact General Manager Rob Nairn for further information about leaving a bequest
ADELAIDE BAROQUE
BUSINESS PARTNERSHIP & SPONSORSHIP OPPORTUNITIES
We are keen to partner with businesses to grow and sustain our orchestra and offer an attractive suite of sponsorship opportunities.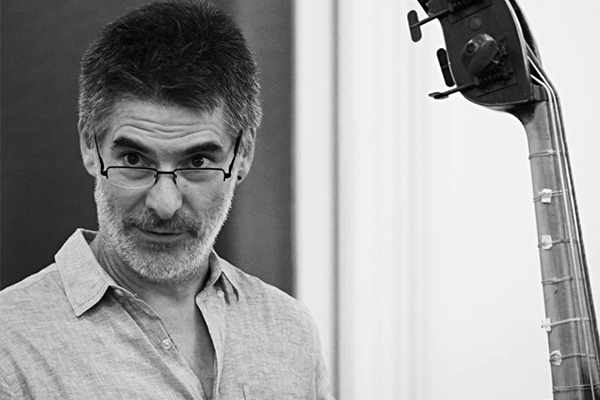 Principal Partner/s ($10,000 per annum or more)

Major Partner/s ($5000 per annum or more)

Concert Partners: one off support for a concert ($2000 or more)

Wine Partner 

Accommodation Partner

Venue Partner

Orchestral sponsorship, a scheme for supporting individual musicians and their instruments (Each $5000 or more).
The benefits available to our business partners and sponsors include:
Marketing and promotional opportunities at our events, on line and in our media publicity

Access to the Adelaide Baroque community

Event naming rights

Invitations to exclusive VIP events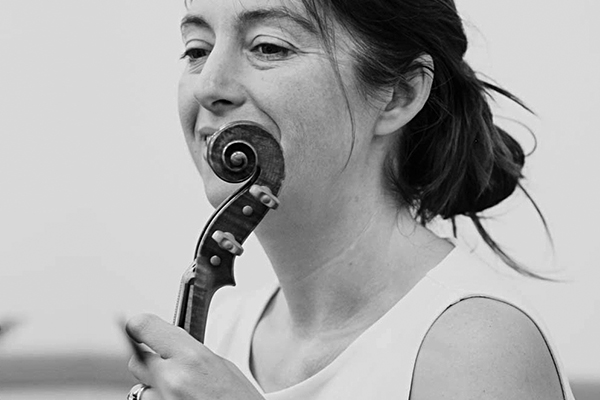 Receive Our Concert & Event E-News