& ADELAIDE BAROQUE ORCHESTRA
Adelaide Baroque excites audiences with the power of Baroque music.
ADELAIDE BAROQUE
SEASON 2020
All concerts will adhere to both Adelaide Baroque's and the venues' COVID-safe plans including completing an attendance record, disinfecting practices and physical distancing measures where required. If you become unwell and have purchased a ticket to a concert, we encourage you to contact us and organise a ticket exchange/credit at no cost.
ORCHESTRAL SERIES 2
NEXT CONCERT
CATHEDRAL CHRISTMAS
SOLD OUT
Saturday 14 November, 3.30pm and 7.30pm
Leader Simone Slattery
Our Cathedral Christmas program rings in the season with a variety of Christmas repertoire from the baroque. These stunning and inspiring baroque works include Corelli's Christmas Concerto, Charpentier's In Nativitatem Domini Nostri Jesu Christi Canticum and works by iconic baroque composers from Italy, France and Germany. Guests soprano Bethany Hill and bass David Greco will join the orchestra and a special chamber choir will be led by guest soprano Emma Horwood.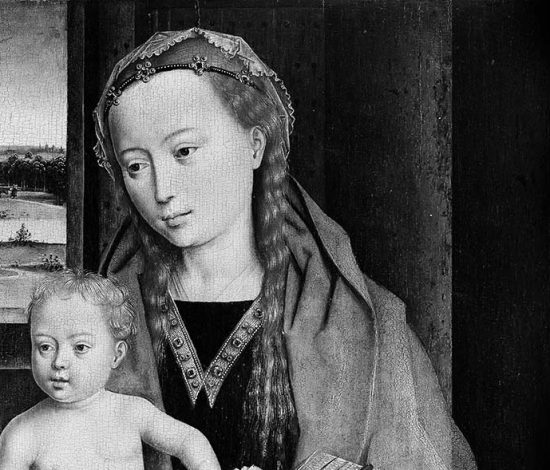 ADELAIDE BAROQUE
IN CONVERSATION
View our 2020 interview series In Conversation with Adelaide Baroque musicians
Receive Our Concert & Event E-News