& ADELAIDE BAROQUE ORCHESTRA
Adelaide Baroque excites audiences with the power of Baroque music.
ADELAIDE BAROQUE
SEASON 2021
All concerts will adhere to both Adelaide Baroque's and the venues' COVID-safe plans including completing an attendance record, disinfecting practices and physical distancing measures where required. If you become unwell and have purchased a ticket to a concert, we encourage you to contact us and organise a ticket exchange/credit at no cost.
Orchestral Series 3
Handel's London
Sunday 10 October, 6.30pm
Guest Soprano Jessica Dean
Leader Ben Dollman
Perhaps the best-known baroque composer after Bach, Handel moved to London in 1712 and would spend the next 47 years composing a vast body of work including over 40 Operas. This program will focus on the music he composed in the 1730s. It will be contrasted by some earlier instrumental and vocal works showing many influences, especially Italian, which helped shape his mature style.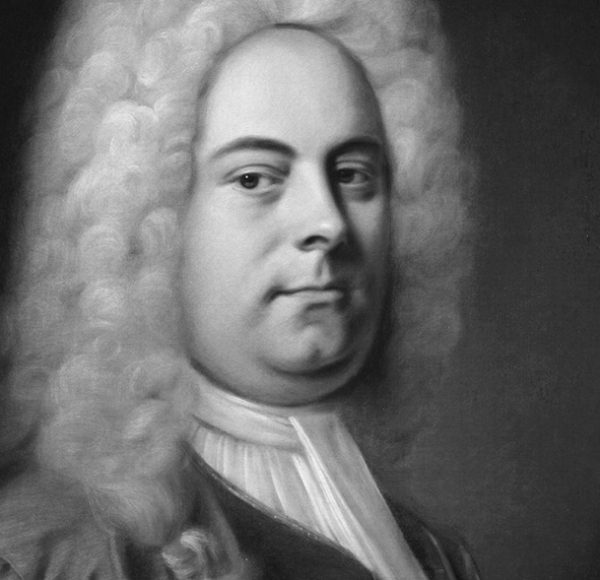 ADELAIDE BAROQUE
IN CONVERSATION
View our 2020 interview series In Conversation with Adelaide Baroque musicians
Receive Our Concert & Event E-News