& ADELAIDE BAROQUE ORCHESTRA
Adelaide Baroque excites audiences with the power of Baroque music.
ADELAIDE BAROQUE
SEASON 2021
All concerts will adhere to both Adelaide Baroque's and the venues' COVID-safe plans including completing an attendance record, disinfecting practices and physical distancing measures where required. If you become unwell and have purchased a ticket to a concert, we encourage you to contact us and organise a ticket exchange/credit at no cost.
Explorations Concert 3
Les Grâces Françaises
Harpsichord Anne Whelan
French baroque music is often distinguished by its "graciousness" which may be indicated at the beginning of a piece by the word "gracieusement". The ancient Greek graces or muses were also sometimes the subject of French harpsichord music. Anne Whelan presents music of Louis and François Couperin, d'Anglebert, Rameau and Duphly. Welcome to the world of luscious harpsichord music!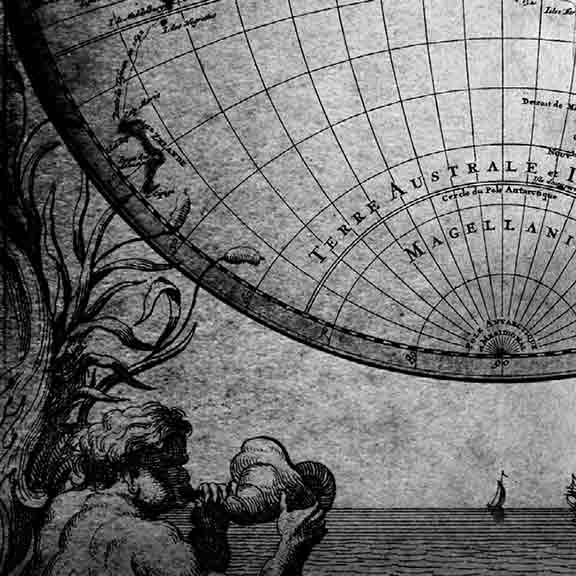 ADELAIDE BAROQUE
IN CONVERSATION
View our 2020 interview series In Conversation with Adelaide Baroque musicians
Receive Our Concert & Event E-News