& ADELAIDE BAROQUE ORCHESTRA
Adelaide Baroque excites audiences with the power of Baroque music.
ADELAIDE BAROQUE
SEASON 2021
All concerts will adhere to both Adelaide Baroque's and the venues' COVID-safe plans including completing an attendance record, disinfecting practices and physical distancing measures where required. If you become unwell and have purchased a ticket to a concert, we encourage you to contact us and organise a ticket exchange/credit at no cost.
Orchestral Series 2
Bohemian Baroque
The genius of Jan Dismas Zelenka
Saturday 22 May, 7.30pm (Pre-concert talk 6.30pm with Dr Jan Stockigt)
Soloist Robert Macfarlane (tenor)
Leader Ben Dollman
Program curated by Dr Jan Stockigt
Jan Dismas Zelenka is acknowledged as one of the greatest Bohemian musicians of all time. His compositions feature advanced use of counterpoint, placing extreme demands on the musicians but also an unmistakable emphasis on beauty and liveliness. This program is devoted entirely to the music of Zelenka and includes three Australian premieres.
We welcome Dr Jan Stockigt, acknowledged as the world's pre-eminent Zelenka scholar, and author of Jan Dismas Zelenka: A Bohemian Musician at the Court of Dresden, to host the pre-concert talk on Zelenka, his world, and his music.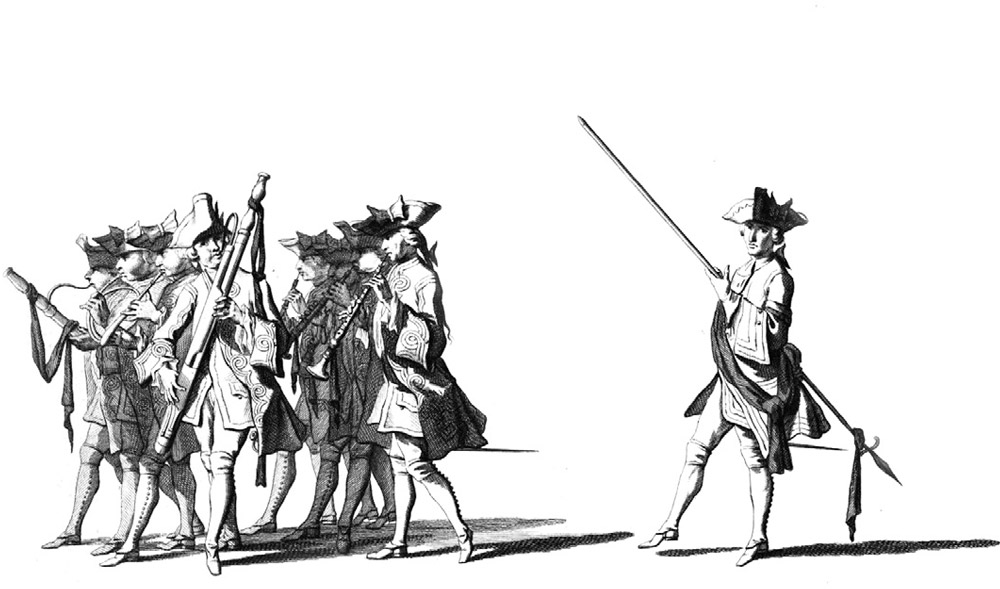 ADELAIDE BAROQUE
IN CONVERSATION
View our 2020 interview series In Conversation with Adelaide Baroque musicians
Receive Our Concert & Event E-News