& ADELAIDE BAROQUE ORCHESTRA
Adelaide Baroque excites audiences with the power of Baroque music.
ADELAIDE BAROQUE
SEASON 2022
COVID Safety Notice: Please visit our COVID-19 Safety Information Page for current venue requirements. If you become unwell and have purchased a ticket to a concert, please contact us no later than the day after the concert to organise a ticket exchange/credit at no cost. The safety of our artists and audiences remains of the highest priority.
BAROQUE EXPLORATIONS 2
Fantasy and Fugue
Sunday 28 August, 3.00pm
North Adelaide Baptist Church
Josh van Konkelenberg | Organ
Improvisation has always been at the heart of organ technique and composition. The competitive spirit that drove the development of this skill helped forge the Baroque style. Josh van Konkelenberg will show the influence of these techniques in the works of Pachelbel, Sweelinck, and Bach, as well as respond to these masterworks in his own improvisations and compositions.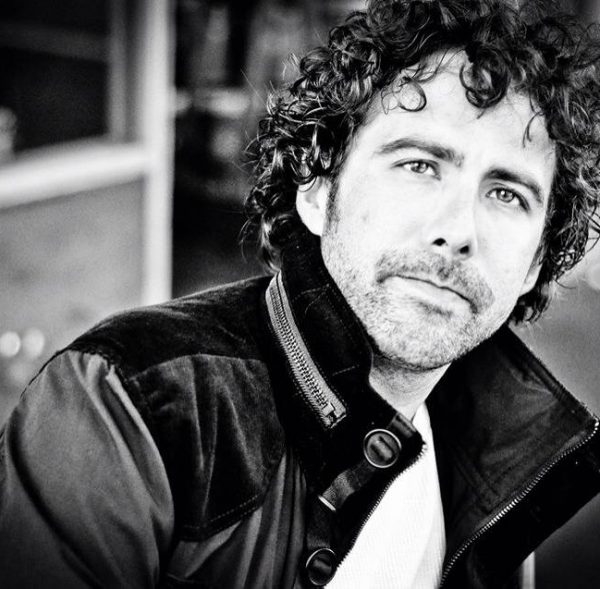 ADELAIDE BAROQUE
IN CONVERSATION
View our 2020 interview series In Conversation with Adelaide Baroque musicians
Receive Our Concert & Event E-News