Relive gems of the baroque period and explore new repertoire with our Orchestral Series and Baroque Explorations concerts.
EXPLORATIONS CONCERT 1
THE LONE RECORDER
Brendan O'Donnell Recorders
The recorder has a rich and varied solo repertoire spanning almost 700 years. Join virtuoso recorder player Brendan O'Donnell as he explores works from the medieval, renaissance, and baroque periods, from before Bassano, up to Bach!
Buy Tickets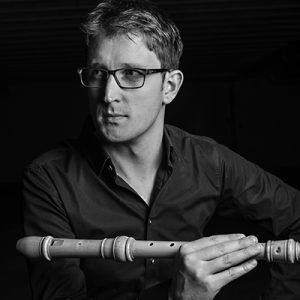 EXPLORATIONS CONCERT 2
THEFT AND TRIBUTE
Josh van Konkelenberg Organ
An exploration of the changing spirit of transcription through the ages, including much loved works by Vivaldi and Bach, and the premiere of Josh's own Organ Sonata.
Buy Tickets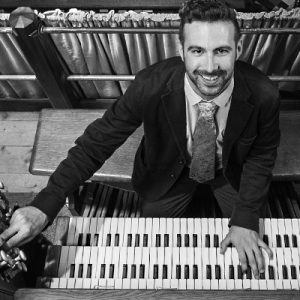 EXPLORATIONS CONCERT 3
CELEBRATING BACH
Sunday August 20th, 3.00pm
Thomas Marlin 'Cello
Following on from his enormously successful solo Bach program in 2021, Adelaide Baroque's principal cellist performs the final three solo cello suites.
Johann Sebastian Bach's six suites for solo cello are a much-loved staple in the repertoire for cellists and audiences alike. This performance of the last three suites for solo cello aptly concludes with the sixth suite in D major, BWV 1012, which celebrates its 300th anniversary in 2023.
Buy Tickets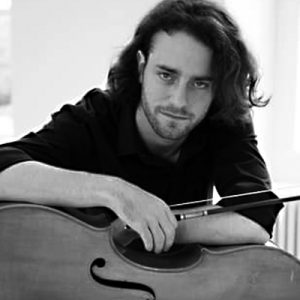 EXPLORATIONS CONCERT 4
FIDDLERS THREE
Sunday October 15th, 3.00pm
Ben Dollman, Janet Anderson, Alison Rayner Violins
Music in the 17th and 18th century was written for instruments in all kinds of combinations, often for players at home to be able to partake in with what instruments you might have to hand! Join Ben Dollman, Janet Anderson and Alison Rayner for a wander through the laneways of the violin repertoire written for just 2 or 3 violins alone. Music from the Germanic tradition by Telemann and Fux, gorgeous French grace and harmonies by Leclair, and you might even hear a rendition of Pachelbel's Canon drifting through the streets…
Buy Tickets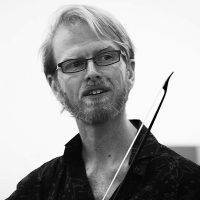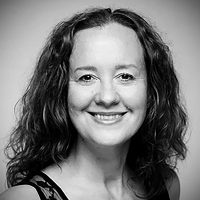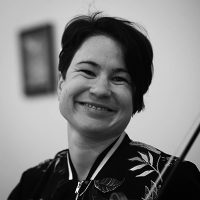 EXPLORATIONS CONCERT 5
MOMENTI ITALIANI
Sunday November 5th, 3.00pm
Bethany Hill Soprano
Glenys March Harpsichord
Before the da capo aria, rhetoric was central to song in 17th century Italy. Storytelling was key, and not dissimilar to a theatrical monologue. A welcome return to Adelaide (from the U.S.) for Soprano Bethany Hill, featuring captivating music by Strozzi, Carissimi, F Caccini, and G Caccini
Buy Tickets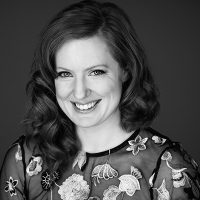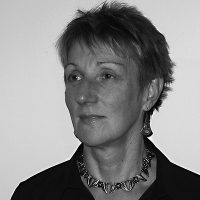 Ticket Enquiries
Georgina at 0410 914 764
ticketing@adelaidebaroque.com.au
Complimentary Ticket Exchange
Adelaide Baroque offers a complimentary ticket exchange service to all patrons. Contact Adelaide Baroque for details.
Companion Card
Adelaide Baroque is pleased to be an affiliate of the Companion Card program – to organise companion tickets please contact Adelaide Baroque direct.
CONVENIENT
WHEELCHAIR ACCESS
North Adelaide Baptist Church
154 Tynte Street, North Adelaide
Access: Enter via the Eastern side door
Adelaide Baroque reserves the right to change the program or artists without notice
Receive Our Concert & Event E-News