Support Adelaide Baroque
Friends receive VIP invitations and discounts to concerts, workshops and events.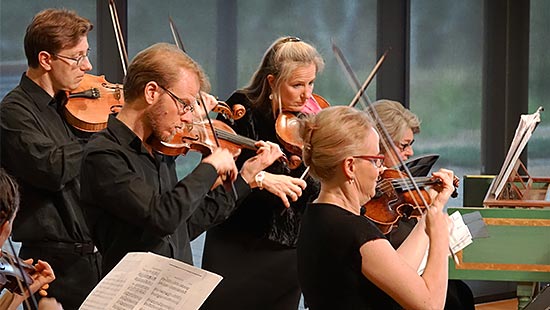 Vivaldi In The Vines — Easter 2020
FRI 3 – SUN 5 APRIL  |  Mixed Venues and Times
A chamber string ensemble together with the outstanding counter tenor Max Riebl perform Vivaldi's Stabat Mater and the string quartet version of Joseph Haydn's Seven Last Words.
Buy Tickets
Exciting, Creative, Fiery and Expressive!
From the earliest composers from circa 1600 to the those of the 1770's, Adelaide Baroque will take you on a journey into musical history with a vitality that is timeless – relevant to life in 2020 and beyond! Since 1977, Adelaide Baroque has gained a reputation for innovative programming of a vast array of baroque chamber music for smaller ensembles and has also featured soloists on historic instruments.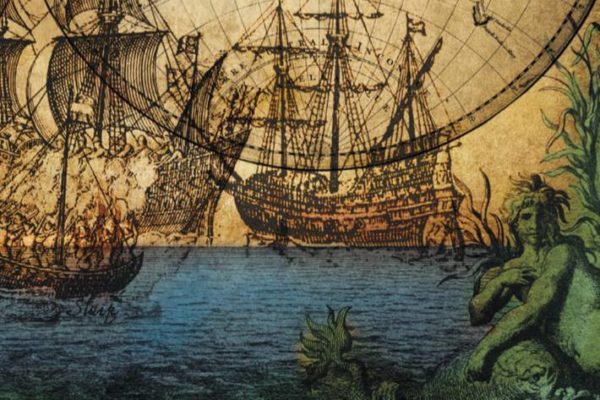 ADELAIDE BAROQUE
BAROQUE EXPLORATIONS
A series usually held in North Adelaide Baptist Church, Tynte Street, exploring repertoire of Renaissance and Baroque music.
Performed in a beautiful acoustic these concerts feature an aspect of the repertoire and link the music to history of the period – and entertain the audience with in depth understanding of the style of the music.
Exciting Contemporary Audiences With the Power of Baroque Music!